Sellers love working with Linda Craft Team Realtors. We make the process easy and painless with our expertise. Give us a chance to earn your business and we will roll out the red carpet for you.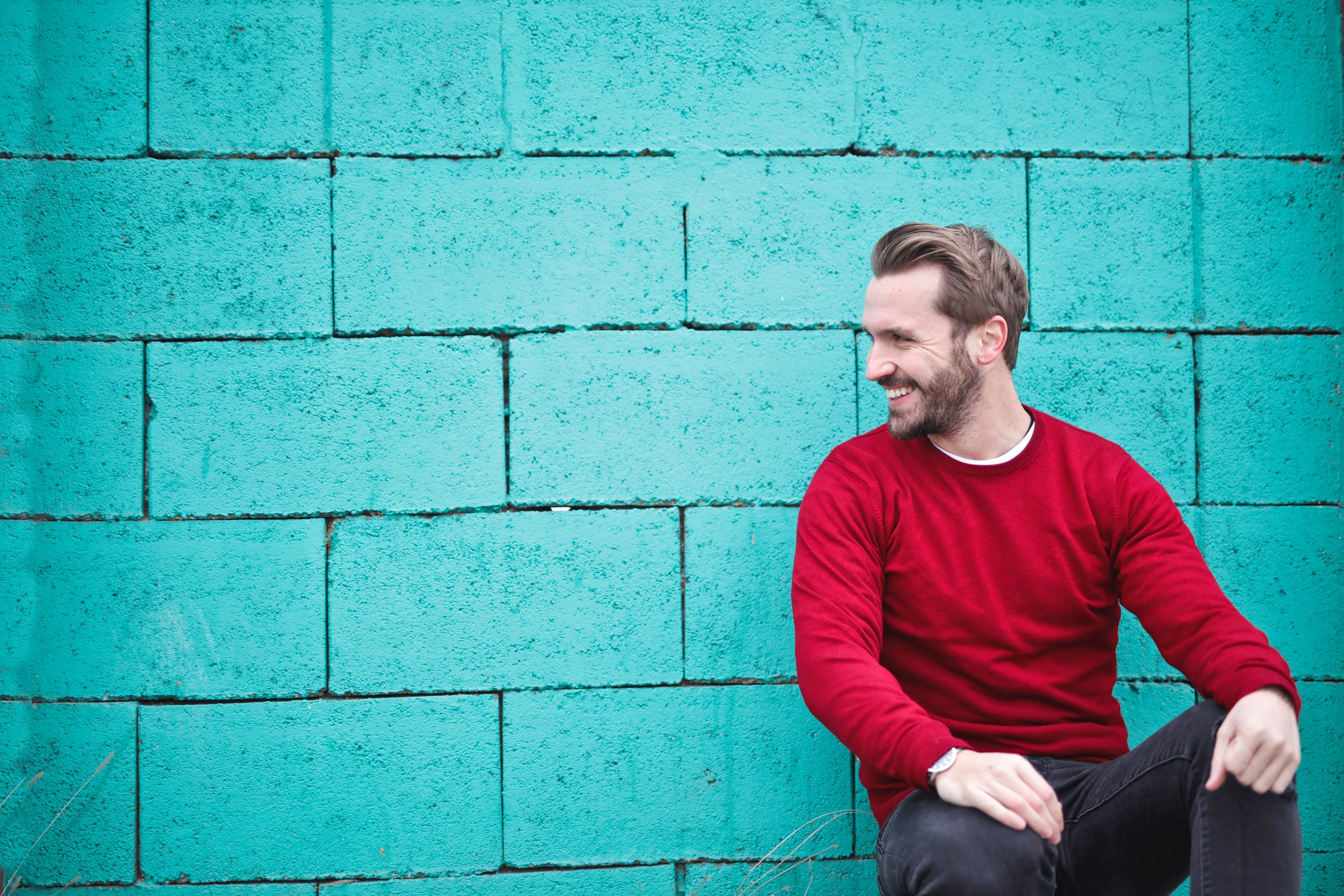 "We found you by seeing your Real Estate signs everywhere around town! We wanted to choose a realtor who had a big presence, and you certainly do! You kept us informed throughout the selling process, answered our questions and stayed in touch throughout our sale. Thank you again!"
Jayme P.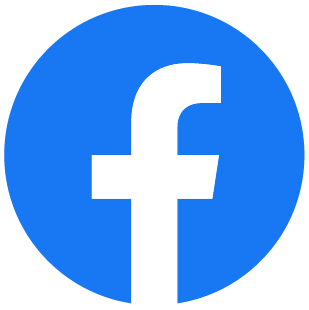 "This is the 3rd house we have sold thru you all and I always amazed and appreciative of the efficiency and hospitality you all show. I do have to say that I have been SPOILED though because you all are this way! My experiences of late with selling our home (in Hickory NC area) and buying one in Indiana have left me wishing I had Linda and the team doing the job!!! Thank you all for setting the bar high, you are truly a business to marvel at in a world where going above and beyond is not so much the norm anymore!"
Mary Alison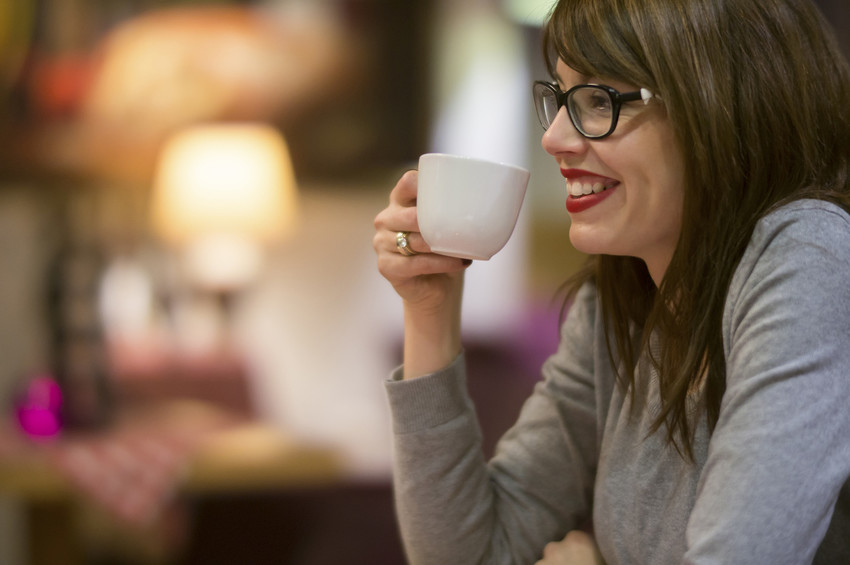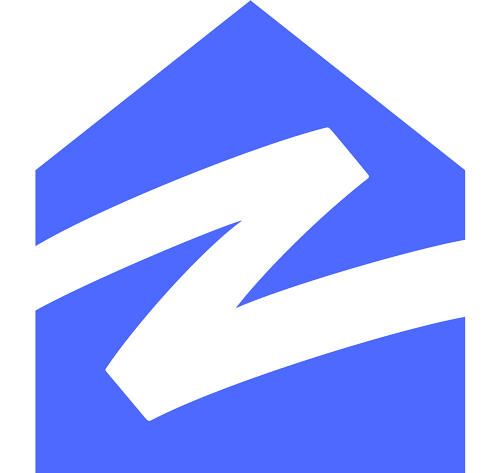 "The Linda Craft team was amazing in all respects! Communication was great, their knowledge and expertise impressive! Bill Cobey was our agent, and I can't imagine there's anyone better to sell your home. We ended up getting way more than we anticipated for our home, and the process was pretty painless. Bill also went above and beyond in walking us through the private purchase of a friend's home. I wouldn't hesitate to recommend Bill and the Linda Craft team to any of my family and friends."
J. Brice


"I used the team to sell four houses. Yes for all four. I will be recommending Linda Craft and Team to our family and friends in Raleigh. I also plan on selling a couple more properties in the near future and will use the team again!"
Dave D.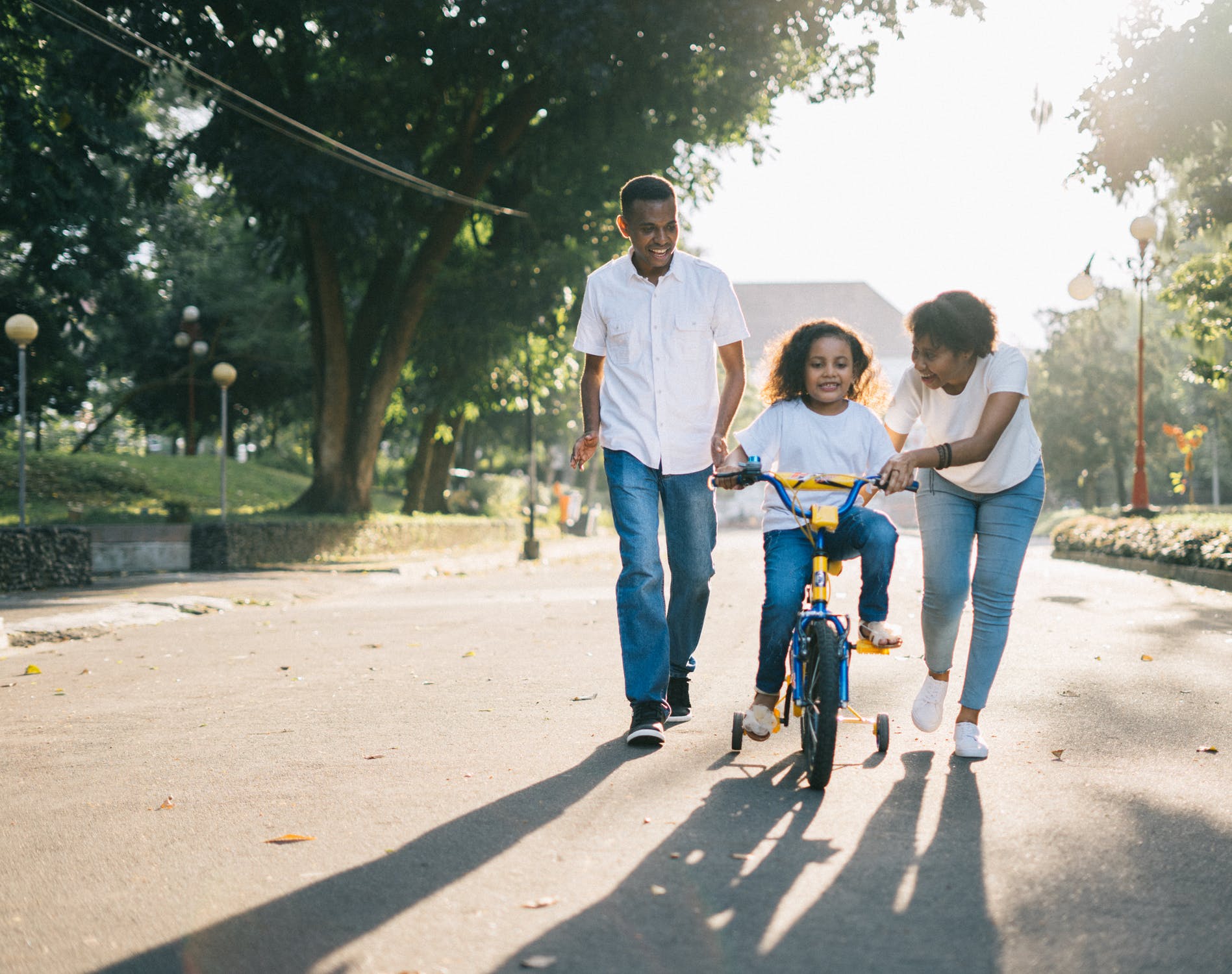 "Your Team did great. You answered my questions with out me even asking most of them. Selling a home couldn't have been easier. Getting settled in a new one is harder but everyone here are just wonderful in helping me. Yes, I will recommend your service without any question. Happy Holidays!"
Helen B.


"OUTSTANDING experience from start to finish. The entire staff was knowledgeable, professional, responsive, respectful, and very pleasant to work with. We felt supported every step of the way. Never have we enjoyed such care in the selling of a home. We strongly recommend the Linda Craft team!"
S. King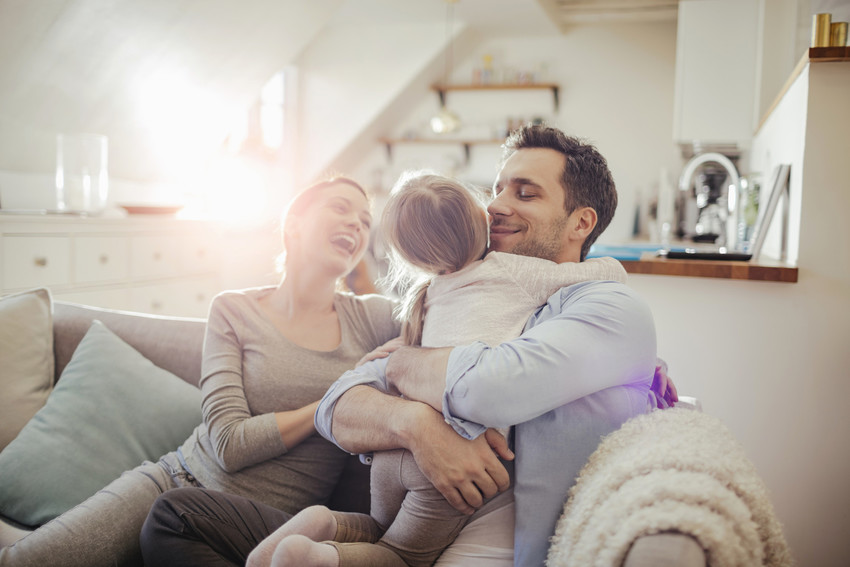 "The team at Linda Craft work together to make selling your home as simple as possible. They are professional, well mannered, and diligent. They work with you every step of the way. They let us use the moving truck for free. They actually care about their client. What a great experience. We highly recommend the Linda Craft team."
G. Schroeder


"Linda, Muriel, Jason & Team, Thank you for being "our realtors for life" and friends for life as well. We appreciate the guidance & professionalism during the time we were selling our home. We had some pinful times when trying to sell and build. It just didn't work as planned. But you showed us another plan that's working out for our good. Speaking of painful times, we've said 'bye' to a few relatives in 2011, as you know. The most painful was James' mom. Thank you for the lovely card of your support."
James and Nicole D.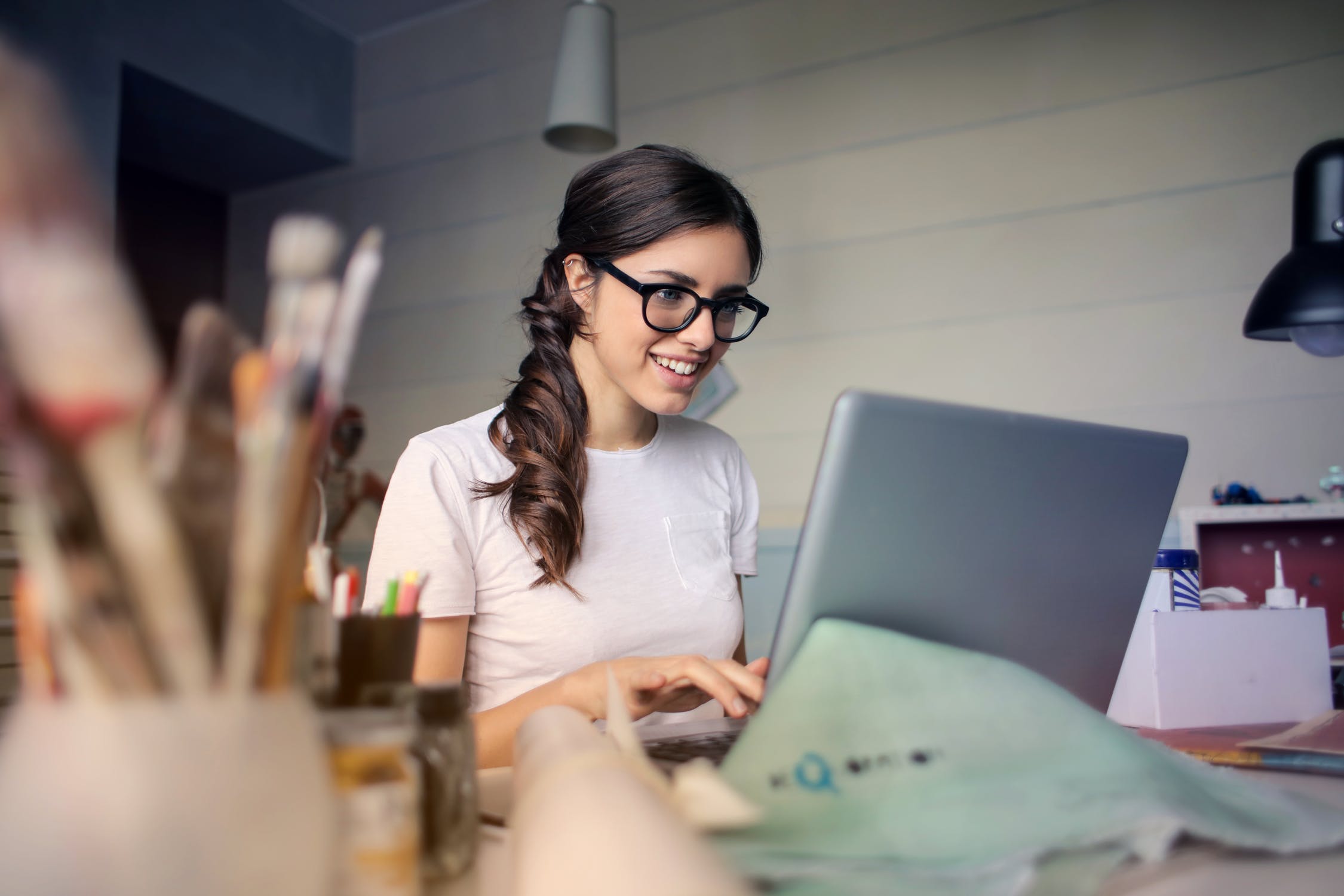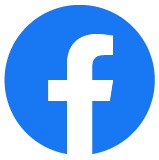 "I just want to say I am a RAVING FAN! you are fantastic- your team is fantastic! You and your team continue to WOW me with the professionalism of your preocesses, attention to detail and the incredible network of prefessionals that making my home sale posssible. 10! 10! 10! I am recommneding you to everyone I talk to about my home sale proecess NOW and would absolutely seek your assistance again if/when I have a home to sell!"
Amanda


"Andrew, Jennifer and the entire team were a pleasure to work with. From start to finish getting our house listed under contract and closed all in less than 3 weeks !! I highly recommend listing your house with Andrew Truesdale and the Linda Craft team."
April Borland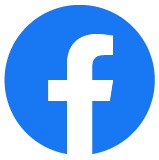 "I commend you for your business approach and find it amazing that everyone on your team focuses on their specific area to guide your sellers through the process with great expertise. Because of this experience, if I should ever choose to sell my home, I would have total confidence in your team"
Vicky Loblein


"You were recommended to us by a family member. We were looking for someone honest, who could deliver the experience we needed to sell our home. Throughout the process, you were professional, explained everything to us. We used the cleaners and painters you recommended on our property, and everything was taken care of in a timely manner. We will recommend you to our family and friends!"
Robert M.