Why Join
Linda Craft Team Realtors
Linda Craft Team Realtors has served the Greater Raleigh area for over 30 years and has been voted one of the "Best Places to Work" in the Triangle. If you are looking for a positive work culture with no drama, amazing support, community focus and high income earning potential, we would love to talk with you today.
If you have a drive for success, love to learn, are motived to meet the needs of clients and like to have fun, you are a great fit!
LCT Compensation and benefits
Locally owned boutique firm
Training from a nationally known Top Producer
Leads are generated for you (NO cold calls)
Free coaching with a dedicated mentor
Profit share
Supportive team culture
No desk fees
Flexible schedule
Expert support staff, including listing manager,
closing manager, and delivery person
Our buyers agents make from
$80,000 – $200,000+ yearly
Closing commissions on a regular basis
Success Breeds Success –
Join Our Winning Team
Profit Sharing, Training, Coaching & So Much More
When the Team wins we all WIN! To support your personal success we offer FREE one on one coaching, dedicated mentor, and an environment of collaboration and kindness which includes company profits being shared with all Team members. If you sell one house or a hundred and one you're included in our annual profit share. We are winners!
What Our Team Is Saying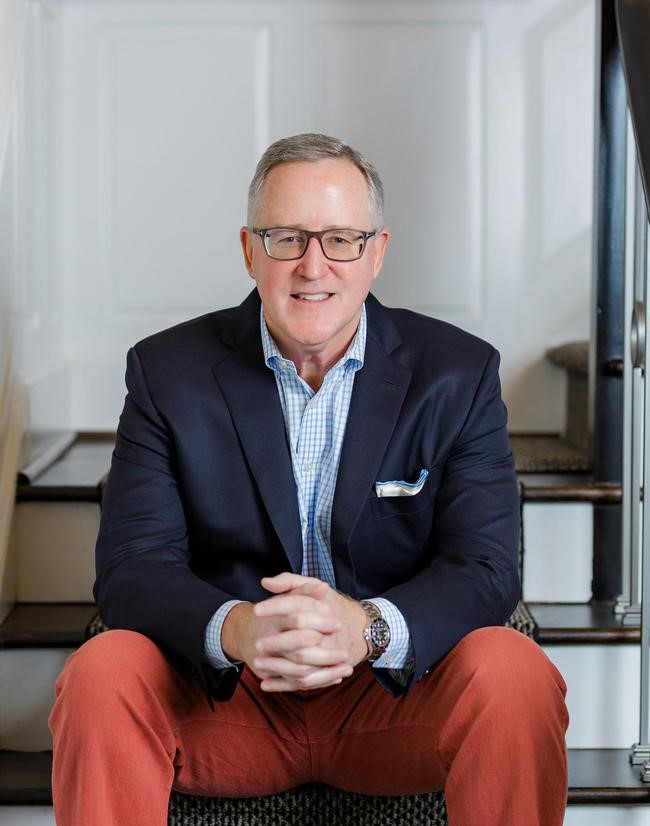 "Being part of a team allows me to achieve more….Together Everyone Achieves More! Excelling in a career in real estate brokerage requires education, support, & comradery. LCT provides all that and more. Great lead generation, great support in difficult transactions, and great people are just a few of the reasons I am part of this TEAM. Want to exceed your career expectations? Join LCT if given the chance."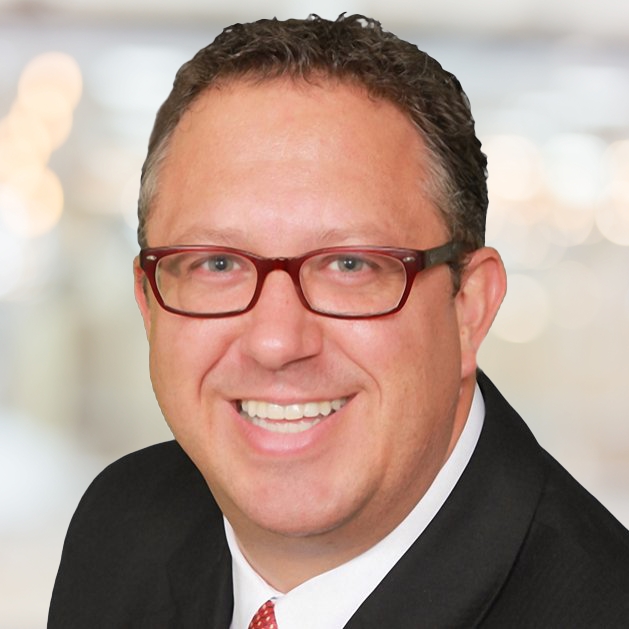 "I love working for Linda Craft Team because of the culture that Linda has created that fosters a true team environment. The respect that you are given as an agent and the opportunity to excel is extraordinary. The lead generation has provided me with the groundwork to develop and grow a thriving business for over ten years."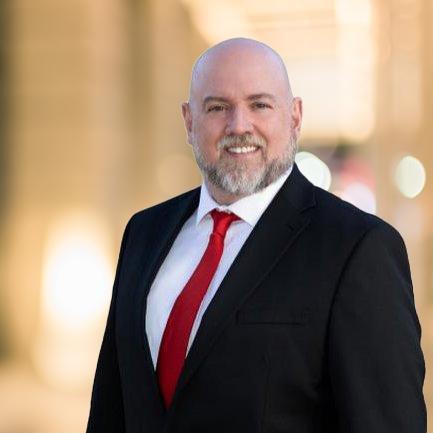 "Working at Linda Craft Team Realtors is truly working with a team in every sense of the word, and I don't think I could feel more supported. This is also a team that fully believes in helping people and this is the driving force behind what they do on a daily basis."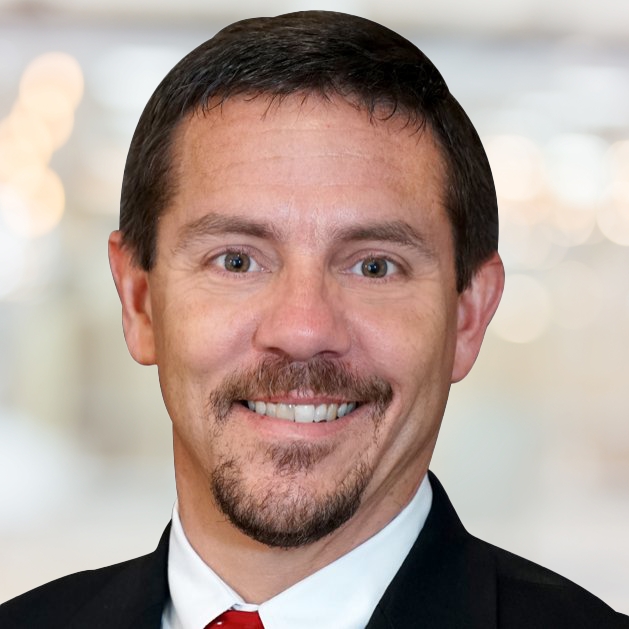 "When I came back into real estate in 2015, Linda Craft Team was the only place I wanted to be! Linda's commitment to serving the Triangle community, decades of experience and brand presence, along with her leadership, made it the most attractive option for me to restart my real estate career. It's been the best career decision I've ever made!"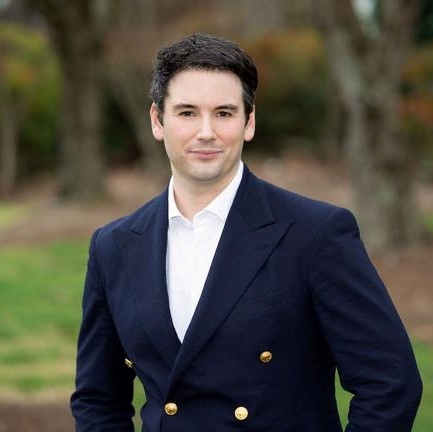 "I joined Linda Craft Team Realtors because of the three E's essential to professional prosperity and happiness in real estate: Expertise, Excellence, and Energy.
I'm so lucky to be with this team. No condescension, only assistance and guidance and encouragement. To have the support of my team members is essential to our success."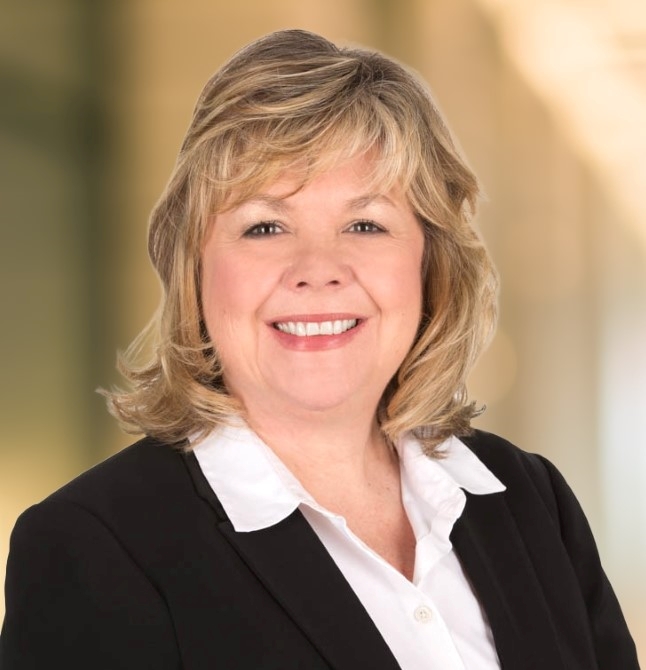 "I returned to Linda Craft Team after working for five years with another firm. One of the major reasons I returned was the stability of the team through repeat clients, referrals, and lead gen along with the decades of combined experience. The team is very collaborative and always willing to help fellow team members achieve success."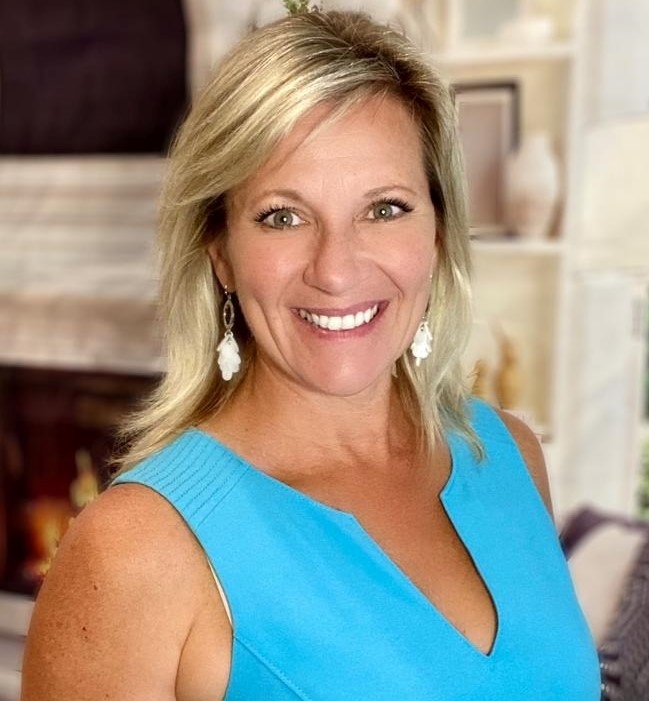 "I have been on this team since 2011 – prior to working here in 2007 I was an independent agent with another firm, I then joined a team, but it still wasn't the right fit. I was passionate about real estate and wanted to be all in. As soon as I met with Linda Craft and understood her vision I knew I wanted to be part of it and learn from one of the best.The support and training has helped me become the successful agent I am now. After helping hundreds of buyers and sellers, it is an honor to be part of this team. I found my forever home."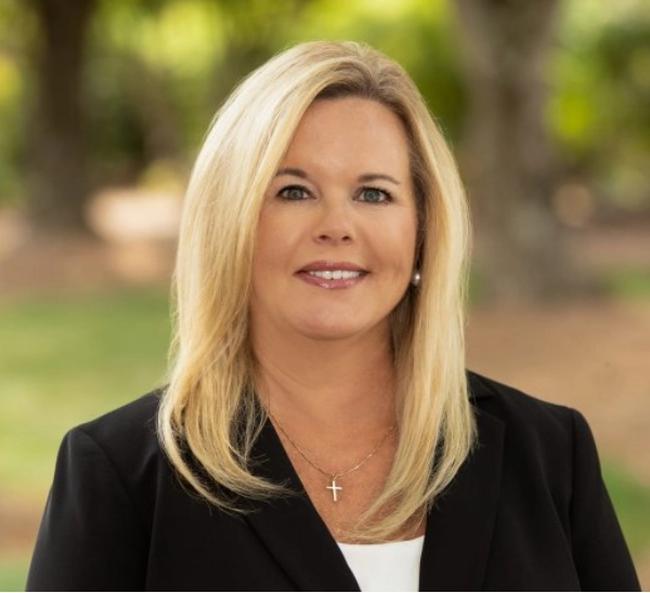 "Joining Linda Craft Team Realtors was a no-brainer decision. Being a local native of the area, I have grown up seeing Linda Craft's name EVERYWHERE. It is known that she is the ultimate Real Estate expert. That being said, when I was approached to join her team, I was honored. Knowing that real estate is my passion, learning from the expert would help take my career path to a higher level. I have received valuable coaching that has allowed me to help clients ease their home buying process. Making the decision to join this team was one of the best business decisions I have made. I look forward to many more years with Linda Craft Team family."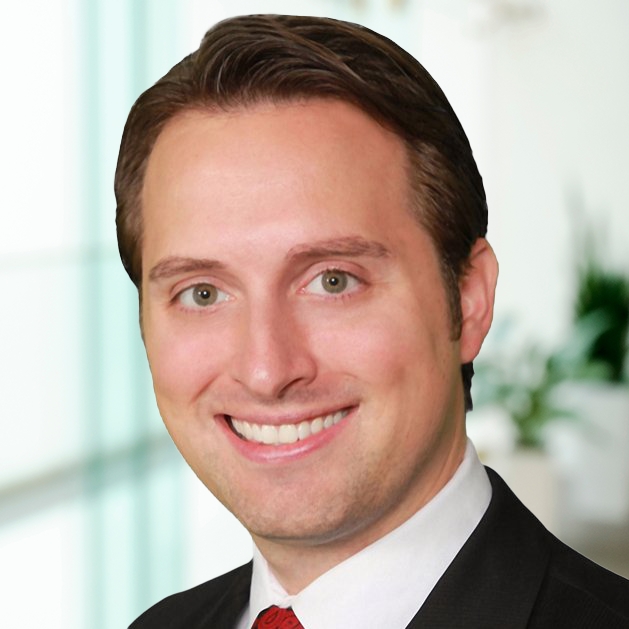 "Joining Linda Craft Team Realtors almost 11 years ago was and is the best career decision I have ever made. The family culture and support is everything I had hoped for. The company mission of helping people has aligned perfectly with my personal belief that our clients come first."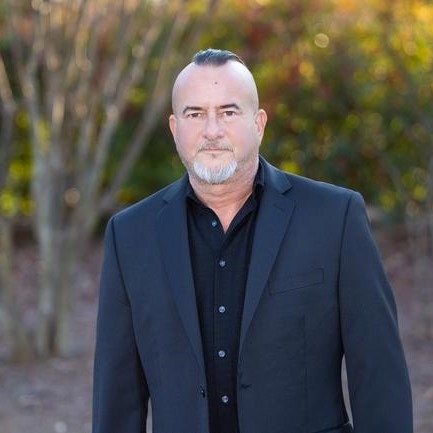 "Having been a vendor for Linda Craft Team for many years I was happy to get the opportunity to work directly for the Team. Everyone I had ever had contact with there had been very professional, knowledgeable, and friendly. Now working here, I see first had just how far that extends. There is a very family type atmosphere here. Everyone is very supportive of each other both professionally and personally. From the listing and closing managers, staff and agents there is always someone willing and able to help you with any aspect of this business. A truly great place to work!"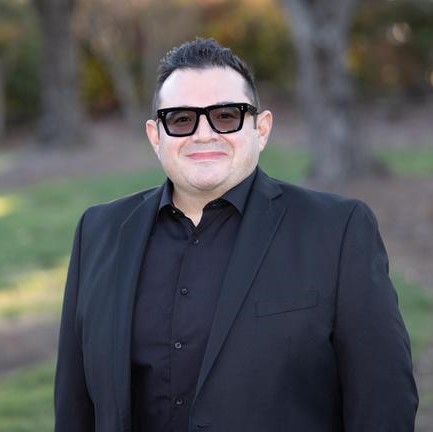 "Working at Linda Craft Team has been an amazing and life-changing experience. LCT provides excellent coaching and administrative support, which has allowed me to focus on my clients and deliver exceptional results. The leads provided have been of great quality and have helped me to build a strong client base. The company has also created a positive and family-like culture, which makes me feel valued and appreciated. It is a great pleasure to be part of such a fantastic team."
Make Real Estate Your Profession
Venturing into real estate as a profession requires dedication and perseverance, but with the guidance of Linda Craft Team, success becomes more attainable. From comprehensive training and industry expertise to a vast network and valuable resources, Linda Craft Team equips aspiring agents with the tools they need to thrive in the competitive real estate market. With our unwavering support, individuals can confidently navigate the challenges, build a strong business, and achieve long-term success in the dynamic world of real estate.
We invite you to watch the video linked below to gain valuable knowledge and make informed decisions as you pursue your path in the real estate industry.
Interested in Joining Linda Craft Team?